Hira
Content Creator / Artist
What is in a story? Is it the minutiae of lexises that makes up each sentence? Or perhaps the source of the burning fire? I use words and paint pictures to bottle fleeting emotions, and explore worlds untold.

My words come varied as they as poignant — from reviews and interviews, to game narratives.

Visual art is my way of showing what the truest expression of the self can be.

They are all stories, and as a maker — I wield them with care.

This website serves as a hub of all my creative work — both written & visual.

Please contact me should you require any further information, or if you are interested in engaging my paid services.

I also Tweet at @heartofhiraeth!
©Hira. All rights reserved. Art by a good friend.
About
I am Hira. Just a dorky person who geeks about plenty of things — with dragons, Pokémon, and abyssal marine life taking precedence. My passion lies with poetry, crafting, and how various languages shape and inform their cultures.

I am also a reviewer for several gaming sites, and dabble in graphic design in my spare time.

Currently trying out traditional art & cosplay crafting. I tweet about my creations from @TheDragonMaker & post pictures on Instagram.

I also make video games.

Always open for hire.

You can reach me at heartofhiraeth[at]gmail[dot]com.

Cheers!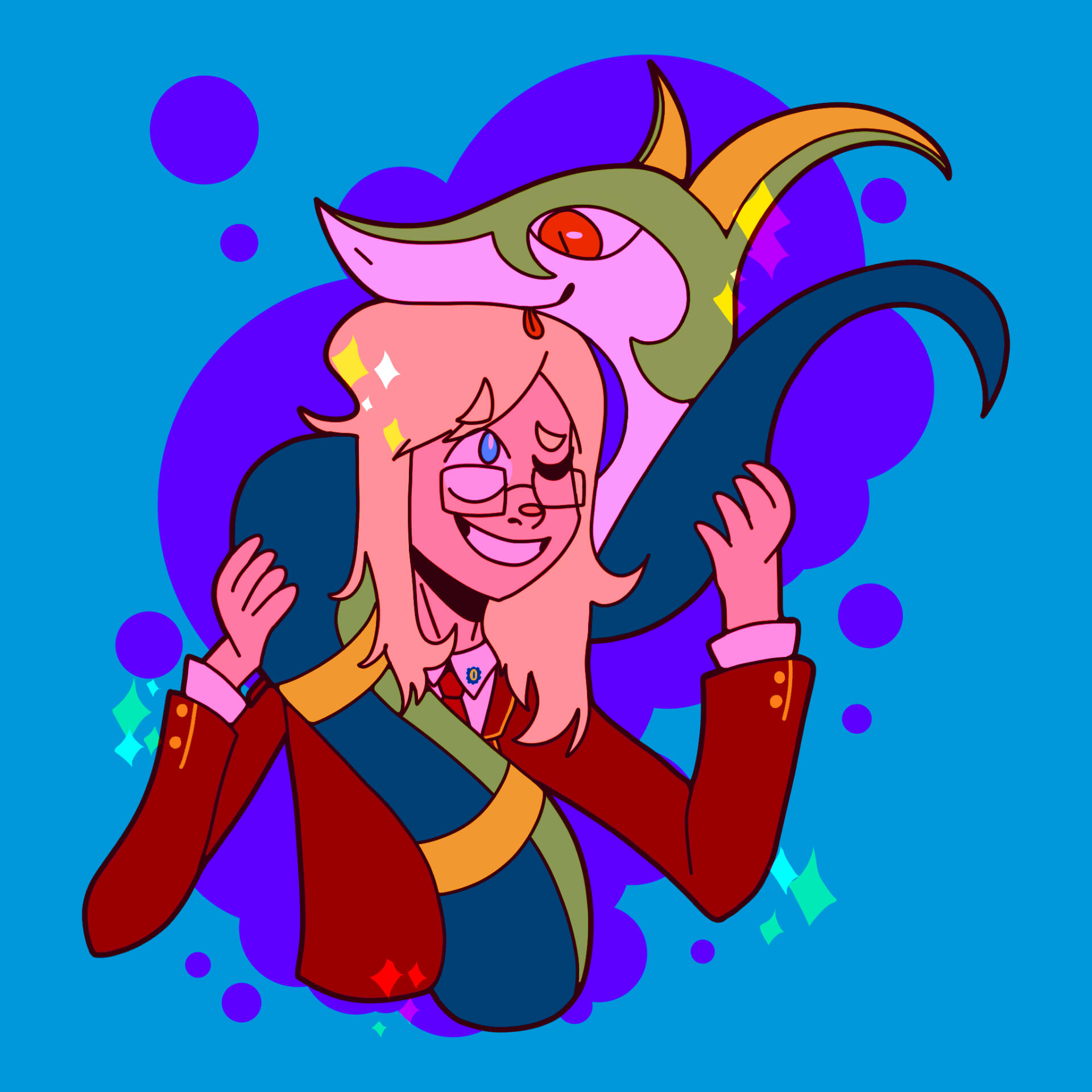 ©Hira. All rights reserved. Art by cryptid.
Contact
For work enquiries, questions, and constructive feedback.
Thank you
I'll be in touch with you soon. If I have not responded to your enquiry after a week, feel free to try again.